Stall
Applications
The evening is a celebration of Shepperton, which brings in visitors from far and wide and we invite you to be a part of this fantastic evening. If you have either had a stall or advert with us in previous years, you will know what a success it has become.
Read More / Order
Programme
Advertising
At least 3,000 A5 Big Tree Night programmes are distributed through businesses throughout Shepperton and on the night. It's a cost effective way to reach people who are interested in coming to Shepperton and buying from businesses like yours.
Read More / Order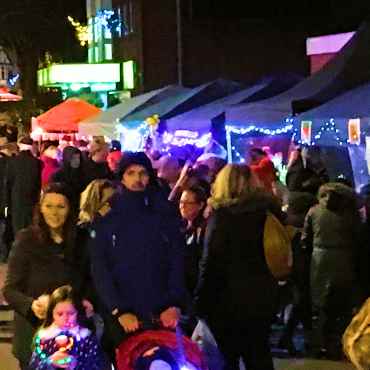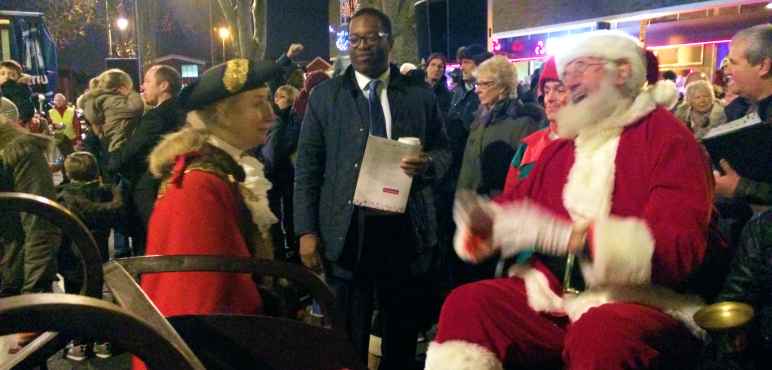 Donations/
Sponsorship
Big Tree Night is run entirely by volunteers and Big Tree Night can't happen without the fabulous donations and sponsorship we get. If you are insterested in donating any money, please Contact Us or Read More about our sponsorship opportunities.
Santa is coming to Shepperton!
Big Tree Night is organised by a voluntary committee of dedicated local volunteers.
The evening is a celebration of Shepperton, which brings in visitors from far and wide to this family event and we invite you to be a part of this fantastic evening.
Visitor Information
Join the BTN Committee
Music Licences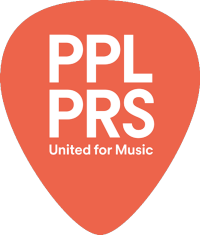 This event has been supported by the PPL PRS charity and community discount scheme.

PPL PRS licenses the use of copyright music across the UK, giving businesses and organisations the permission they need to play the music they want.

For more information about PPL PRS, visit pplprs.co.uk or call 0800 0720 808